Find the Answers to Your Questions
Search the MessengerPeople HelpCenter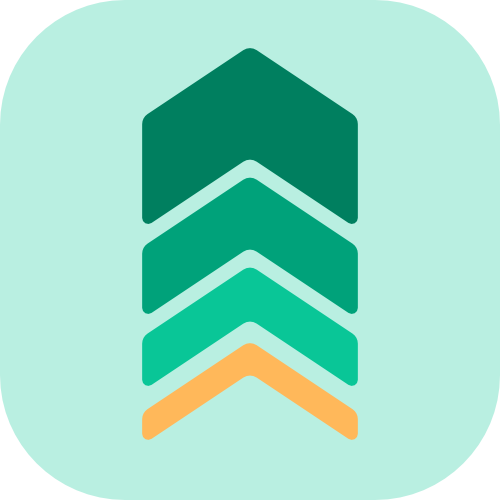 MCP Updates and Release Notes
An overview of all updates and feature changes to the Messenger Communication Platform is provided here.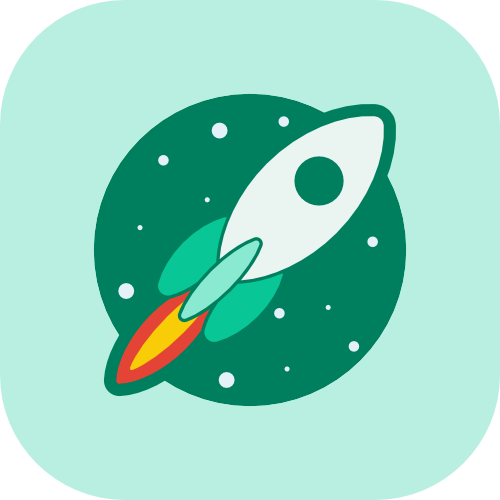 Getting started with the MCP right away
Learn here how to immediately begin with professional messenger communication in the Messenger Communication Platform.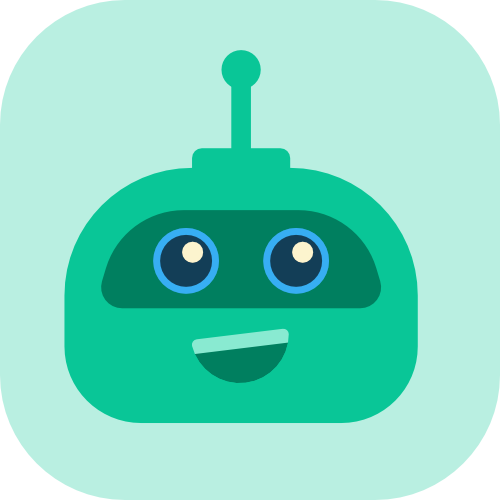 Jumpstarting quickly with chatbots
Practical help, tutorials and examples for common challenges when planning and creating a chatbot.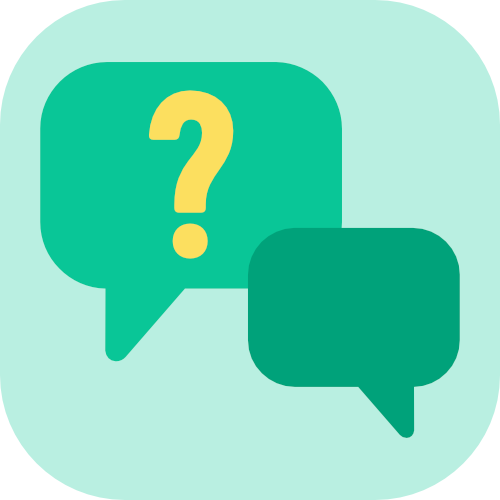 Frequently asked questions & answers
If you find yourself lost, we've put together a collection of simple answers to some of the most frequently asked questions.
All Articles from the HelpCenter
Can be filtered by categories
All

Chatbot Builder

Getting Started

Messenger Communication Platform

News